Program Overview
The Carterville High School Band program is an intensive instrumental music program that includes the "Pride of the Lions" Marching Band, the CHS Symphonic Winds, Concert Jazz Ensemble, and Lion Basketball Band. Students are required to participate in three of the four performing ensembles as part of the band class. Concert Jazz Ensemble is available for students to participate in, however it is the extra-curricular ensemble of the band program, meeting two days a week after school. CHS Band students must participate in regularly scheduled rehearsals outside of the school day, and performances on the weekends.
---
All bands perform music of the highest quality stressing fundamentals of tone production, musicianship, theory, and interpretation of various styles. A strong emphasis is placed upon performance and a wide variety of off-campus performances are available to students. Band students are eligible to audition for the Illinois Music Educators District and State level festivals, Heartland Honor Bands, and River-to-River Conference Band.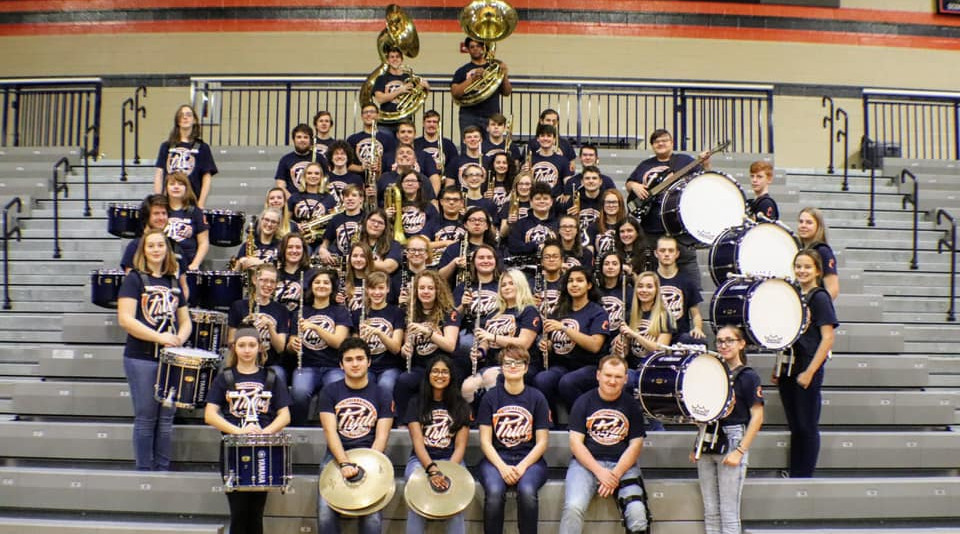 2019 IHSA State Pep Band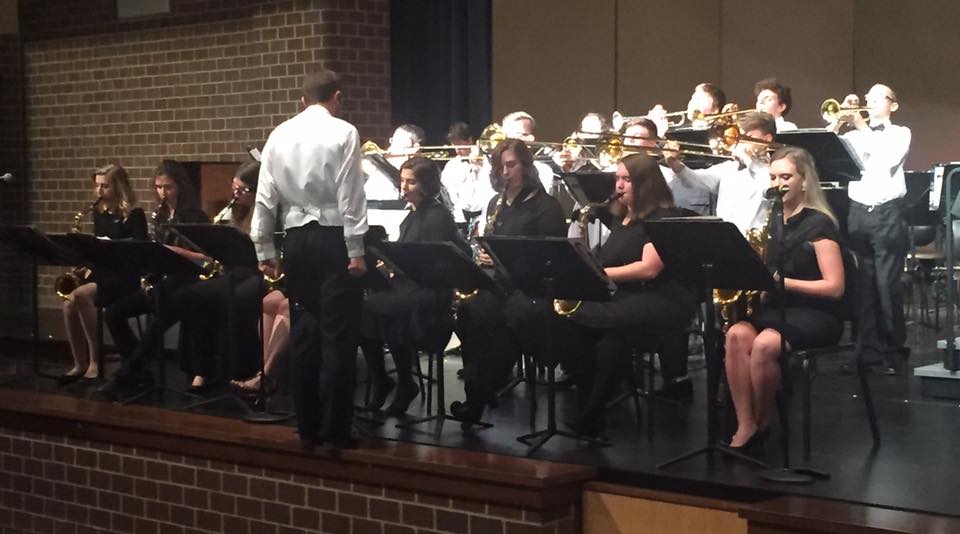 2019 Concert Jazz Ensemble
---
In the fall, students form the "Pride of the Lions" marching band. During the winter and spring, band students participate in various concerts, IHSA Solo and Ensemble Contest, and IHSA Organizational Contest as the CHS Symphonic Winds. In addition to these winter/spring concert band duties, band students also perform at home basketball games as the Lion Basketball Band.